Writing Events!
Open doors to opportunity through the power of your own words! Carla shows you how through lively and engaging writing events based on her multiple award-winning book.
Seize this opportunity and schedule her for an event tailored specifically to your needs and — if you desire — based on your own products. Need to secure a larger budget or defend what you currently have? Want to win that contract or secure a grant? Learn to "Write to Influence!"
Carla's writing events are designed for professionals in the workplace and for students in high school, college, and graduate school.
Carla instructs via webinars in lieu of her many popular writing workshops and other speaking engagements until Covid-19 subsides.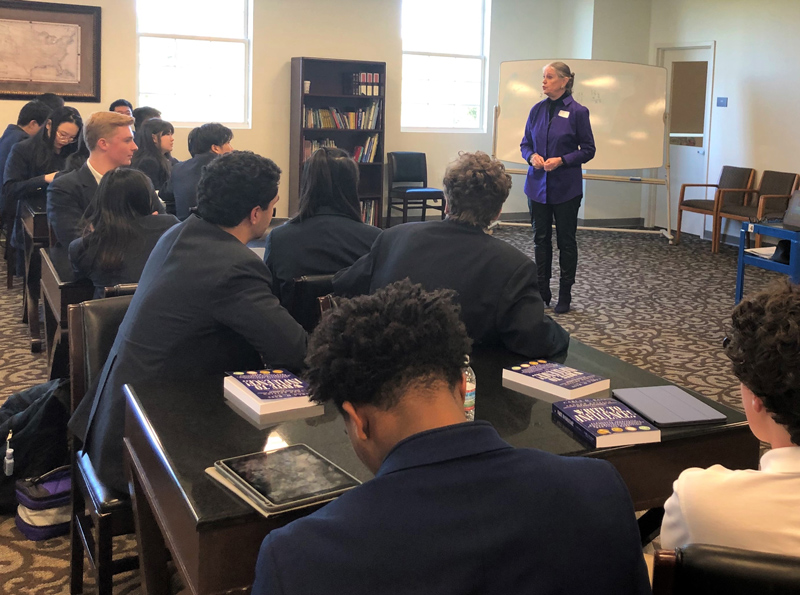 Write to Influence! — A Standout Resume

Webinar for the American Medical Writers Association–Mid-Atlantic Chapter
Write to Influence! Resumes to Post-job Interview Thank You Notes

Workshop at Military Officer Career Networking Night
Hosted by Corporate Gray
Powerful Writing for Professionals
Workshop at Purdue University's International Women's Conference
Purdue University, West Lafayette, IN
Nail that Job: Stellar Resume, the Interview, and  Thank You Note
Centreville Regional Library
14200 St Germain Dr, Centreville, VA
Avoid the Dirty Dozen Errors in Business Writing
Centreville Regional Library
14200 St Germain Dr, Centreville, VA
For information about attending an upcoming event or scheduling one of your own, please contact us.