Change your life …
Propel your business!
With powerful writing skills, you can …

Craft a stellar resume

… to land that dream job

 
Nail input to performance reviews …

to land a big promotion

Write winning proposals …

to secure contracts and grants

Project a web presence

… to stimulate new business 

Ace the college application essay

… to open academic doors
I'm Carla D. Bass, Colonel, USAF (Ret). For 40 years, I've composed products for the White House, Congress, ambassadors, and generals. 
Powerful writing often tips the balance between success and failure.
The secret — make each second of the reader's time play to your advantage.
And, that's my forte.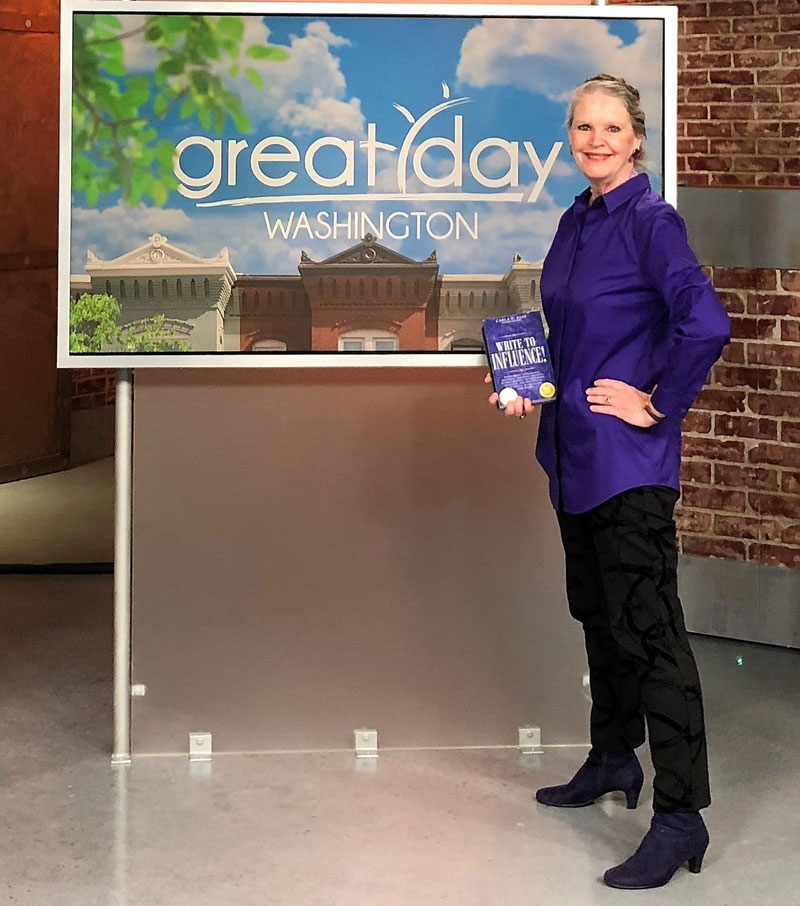 Praise from Executives and Other Satisfied Clients
Write to Influence! will rejuvenate the lost art of clear, concise, professional writing. Corporate CEOs will rejoice at no longer being encumbered by reports difficult to read and frustrating to unravel!
Judith A. Sprieser, Non-Executive Director Allstate Corporation, InterContinental Exchange Inc., and Reckitt Benckiser plc
This helped me pass my college classes! Carla does an excellent job … MUCH better than a standard textbook!
Emily, Amazon Reviewer
This is the best book for technical writing I have encountered since "The Elements of Style" was drilled into me as an MIT undergraduate! 
Thomas S. Popik, President, Director, and Co-founder of Foundation for Resilient Societies 
This book has been a game-charger for my professional life. Carla's no-fuss, conversational voice made improving my writing skills easy to understand and implement! 
Ashley Bernardi, Founder and Director of Media Relations, Nardi Media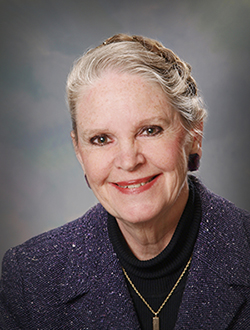 Carla D. Bass, Colonel, USAF (Ret), brings decades of experience writing powerfully for leaders at the highest levels of the U.S. military and government to a variety of highly acclaimed workshops.
Customized presentations from one hour to two days

For professionals in private business, corporate, government, and nonprofit organizations; for students in high school through graduate school, as well!
Throughout her career, Carla: 
Developed unique writing techniques and strategies

Taught powerful writing to thousands of professionals

Wrote products for generals, ambassadors, Congress and the Executive Branch

Authored

and published the multiple award-winning book, Write to Influence!   
CARLA IS A PROUD MEMBER OF THE FOLLOWING ORGANIZATIONS