Powerful writing skills:

Change lives and open the door to opportunity
Tip the balance between success and failure
Are fundamental for effective leaders
Are the lifeblood of effective organizations
Pitching a client, marketing products, winning contracts or grants, composing query letters for job interviews – powerful writing skills undergird them all. Learn tools and strategies to make each word count and every second of the reader's time play to your advantage.
Unless  you craft a clear, concise, and compelling message, you'll have a tough time selling anything to anybody. If you can't make your case clearly and quickly – you lose to the person who can. Succeed with Write to Influence! Not only is Bass charming and entertaining, her tips and writing strategies are brilliant. Susan McCorkindalle, SHE Magazine
Develop powerful writing skills with "Write to Influence!" Book a webinar or workshop – interactive, fun, and effective!  Carla also offers individual coaching programs tailored to the client's needs!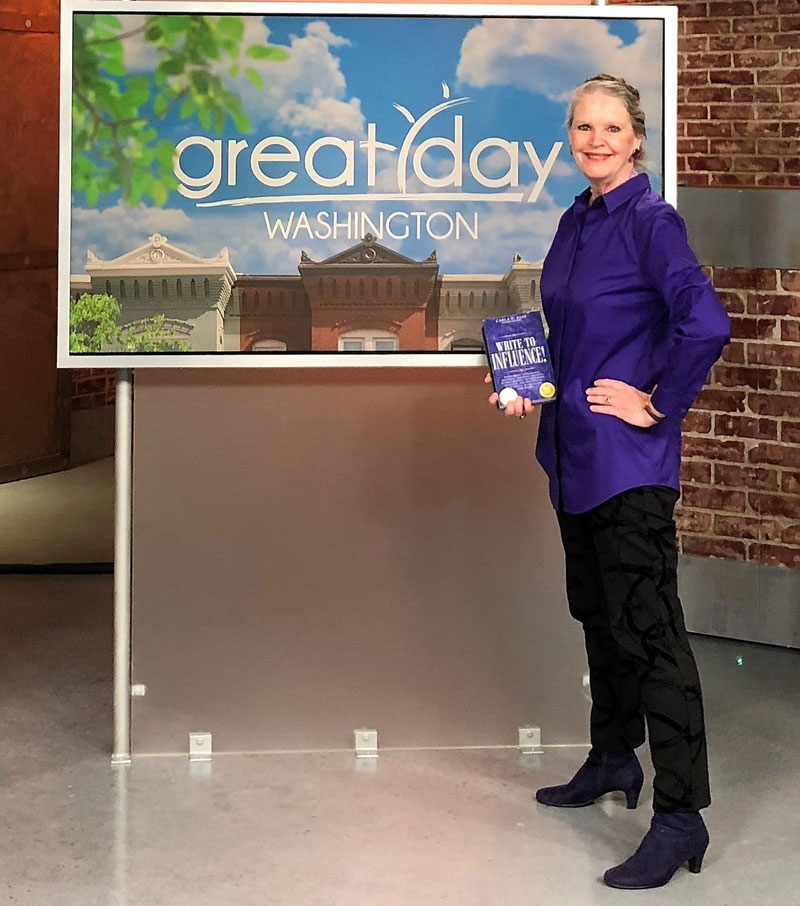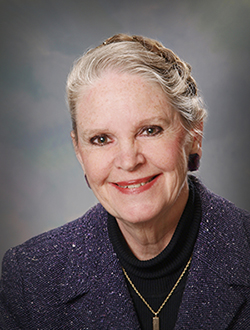 Carla D. Bass, Colonel, USAF (Ret), brings decades of experience writing powerfully for leaders at the highest levels of the U.S. military and government to a variety of highly acclaimed workshops.
Customized presentations from one hour to two days

For professionals in private business, corporate, government, and nonprofit organizations; for students in high school through graduate school, as well!
Throughout her career, Carla: 
Developed unique writing techniques and strategies

Taught powerful writing to thousands of professionals

Wrote products for generals, ambassadors, Congress and the Executive Branch

Authored

and published the multiple award-winning book, Write to Influence!   
CARLA IS A PROUD MEMBER OF THE FOLLOWING ORGANIZATIONS