Upcoming Events
Check out Carla's upcoming events, popular writing workshops … business and academic, and other speaking engagements. Schedule Carla for her special brand of lively, interactive, and entertaining writing workshops based on her multiple award-winning book. Her workshops are designed for professionals and for students in high school, college, and graduate school and can be customized from one hour to two days.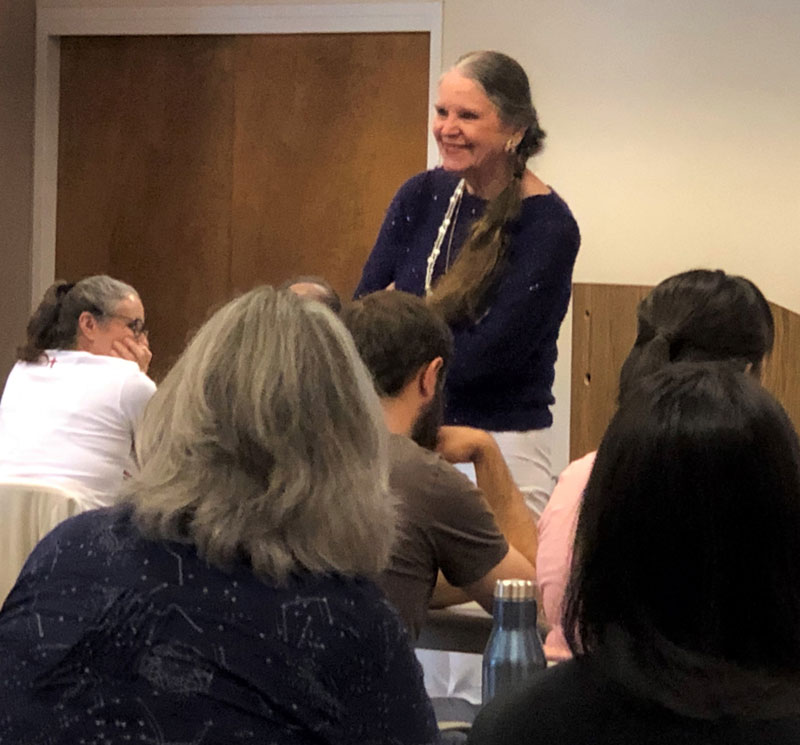 Ace that Resume– Write to Influence!
John Marshall Library, Marshall, VA
South County Minority Achievement Committee (MAC) Scholars
Lorton, VA
Powerful Writing for Professionals
FTI Consultants, Chicago, IL
For information about attending an upcoming event or scheduling one of your own, please contact us.