About Carla D. Bass
Founder of Write to Influence! and author of the multiple award-winning book by the same name, Carla D. Bass helps clients banish bureaucratic blather, craft powerful resumes using her insightful resume writing tips (for professionals and students), compose input for personnel reviews, write attention-getting essays for college applications, and more.
"The trick," she explains, "is to make each word and every second of the reader's time play to your advantage. Powerful writing changes lives and is the lifeblood of effective organizations."
For 30 years, Carla worked with general officers, ambassadors, and congressional delegations, writing letters for executive-level signature, talking points, hundreds of personnel appraisals, and nominations for competitive awards. As a lieutenant, she wrote and presented daily briefings to the the Director of the National Security Agency.
While on active duty, Carla developed her writing methodologies, composed a handbook, and for 15 years taught thousands of Air Force personnel how to write powerfully. Now in the Office of the Director of National Intelligence, Carla composes written products sent to Congress and the White House.
Carla also shares her customized "Write to Influence!" workshops at corporate educational programs, the National Intelligence University, university graduate school programs, and at public libraries and schools.
Most fascinating assignment: Defense and Air Attaché to Bulgaria, first woman assigned to this position.

Most fun assignment: Commander, 694

th

Intelligence Group at NSA, administratively responsible for 2,800  personnel in 7 squadrons; operationally responsible for 6 dormitories; dining facility; gym; fleet of vehicles; and personnel, legal, and finance offices.

Most fulfilling assignment: Commander, 324

th

Intelligence Squadron. Turned the most losing unit in the state's quarterly and annual Air Force professional awards into the one to beat. How? Taught them to write, and Write to Influence was born.

Carla's  father was also an Air Force colonel. She decided in 7

th

grade to follow his path and pursue a career in Air Force intelligence, a goal from which she never waivered!
Client Reviews
"5 Stars! Absolutely essential! There is simply no better resource for the professional writer than Write to Influence! Practical, precise, and actionable, Write to Influence! distills 40 years of public service, writing for the highest levels of government." Joshua Schwartz
"Transform that college essay from a pumpkin to an elegant ride to university! Simplicity is the most powerful magic and Carla casts some powerful spells in this book. My wife, son and I attended Carla's workshop on college essay writing and were hooked. We bought this book and have been devouring it. I am recommending it to our son's English teacher as an invaluable teaching aid. Fantastic job, Carla – thank you!!"  S. Néné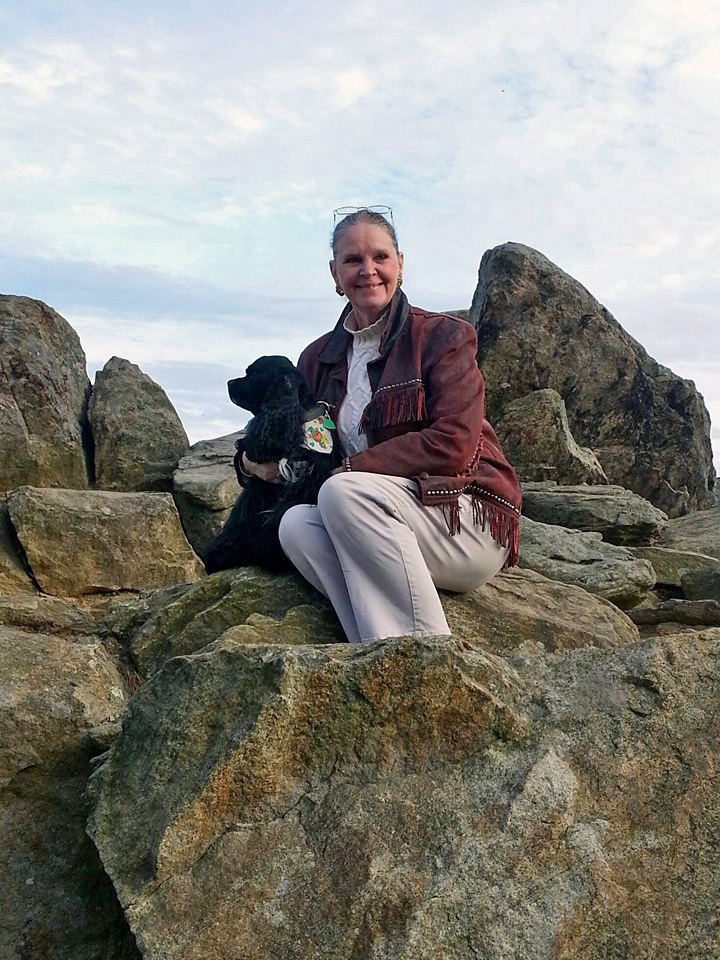 See recent news coverage and articles by Carla on her

Media

page.