Media Interviews
Contact Carla to request an interview. She will gladly share information about her award-winning book and workshops where, in her signature lively and entertaining style, she provides her top tips to develop strong writing skills. Great story on her Air Force career and how "Write to Influence!" was born — ask her!
Click on the images below for a sampling of her recent media appearances, followed by a selection of articles by Carla, as well.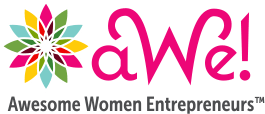 Awesome Women Entrepreneurs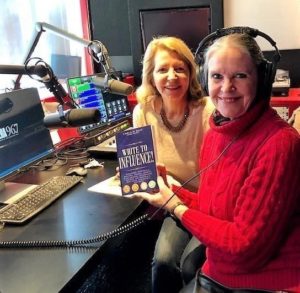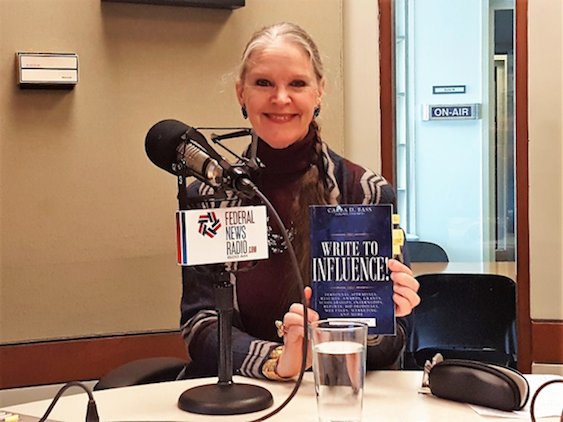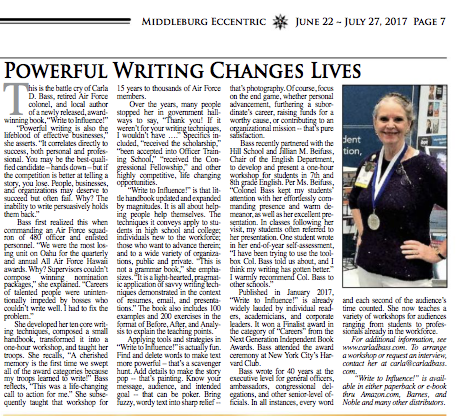 SHE! MAGAZINE BOOK REVIEW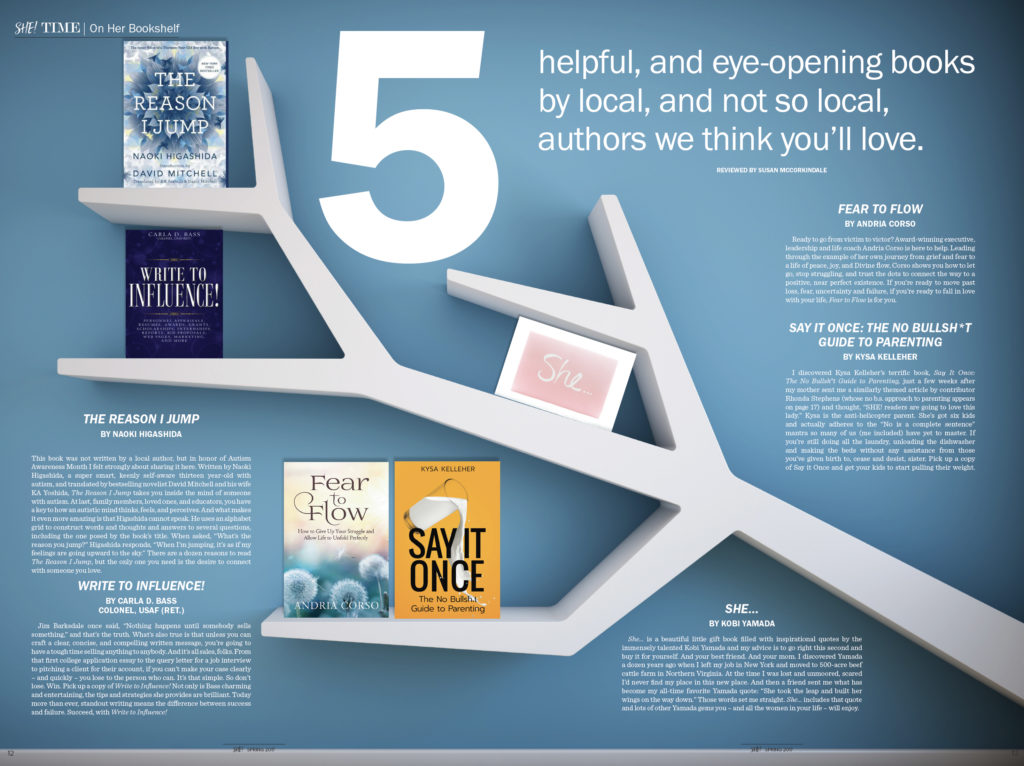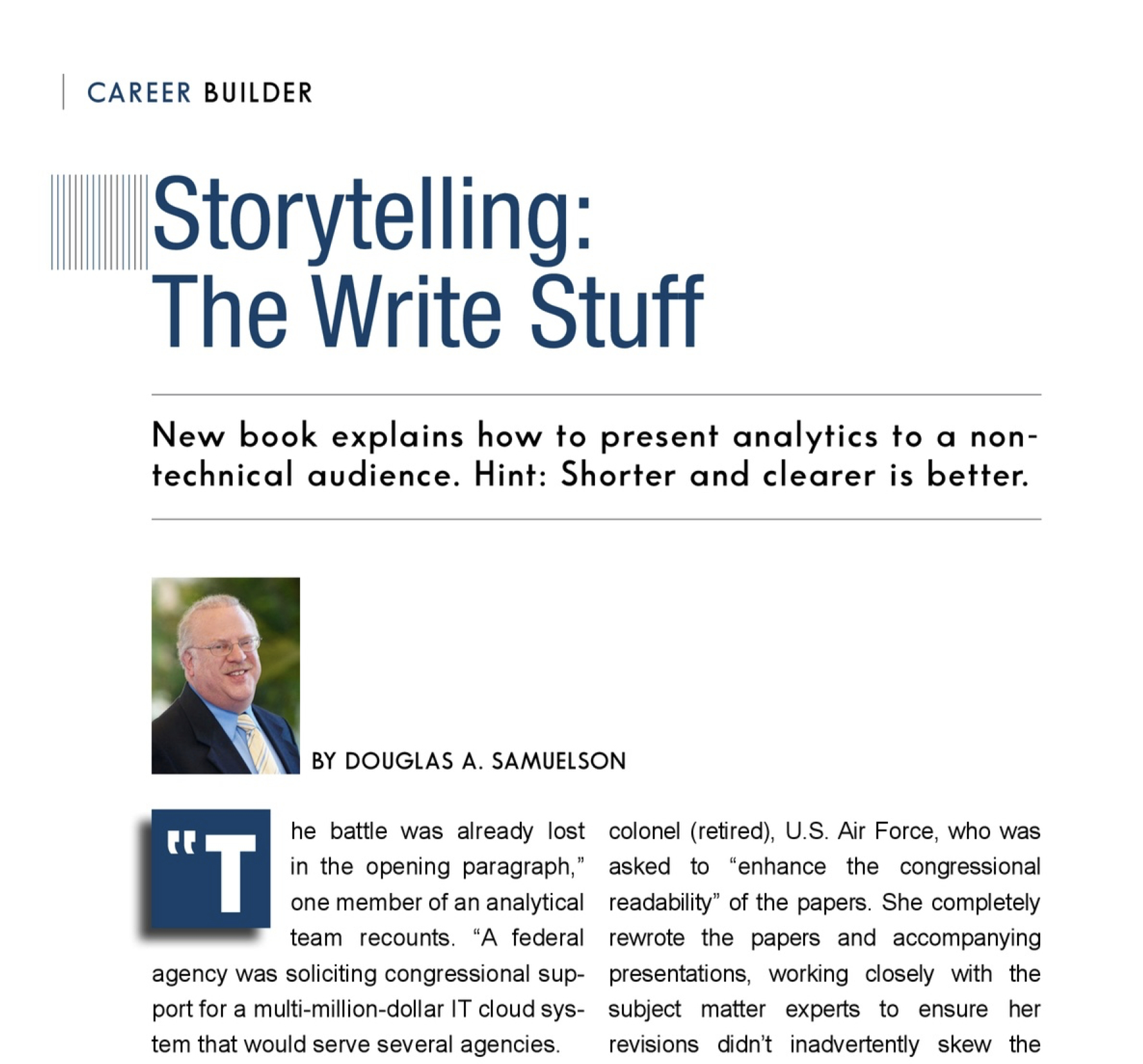 For media inquiries, please contact us.